Instructions for this post: Push PLAY on the YouTube song...then continue reading.
Spermiana Bones and the Uterus Of Doom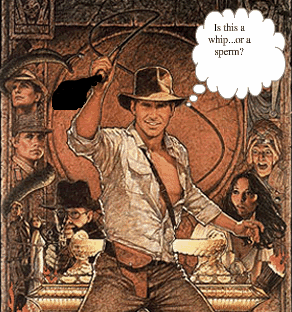 If adventure...has a name...it MUST be Spermiana Bones.


The UTERUS of doom!
"We will kill all the sperm you can throw our way!"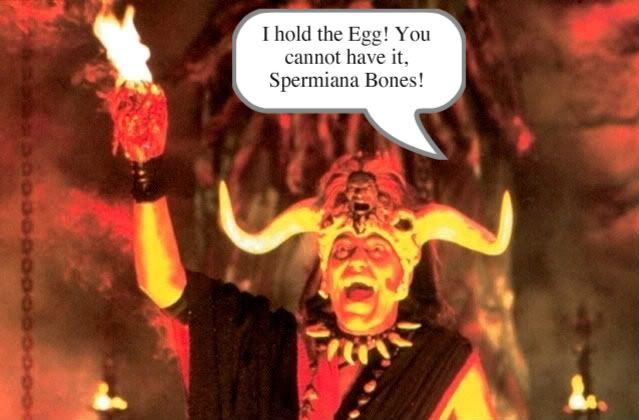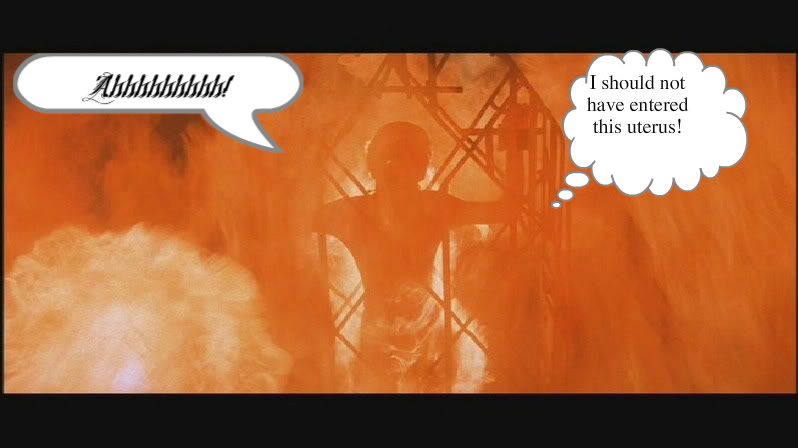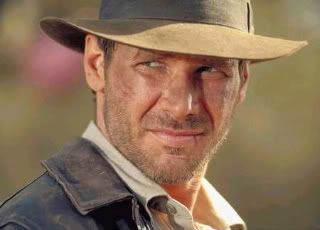 "I'll be back next month, UTERUS! You can count on it!"
Coming Soon to a Womb Near You...
Thanks for playing.